Learn how to move better, feel better and age better with certified Feldenkrais Practitoner and Fit Sit®founder, Stewart Hamblin.
.


"Thank you for your generosity of spirit and sharing the teachings. Certainly helped me stay flexible and strong (mentally and physically) during these weird [covid] times" Ntathu A.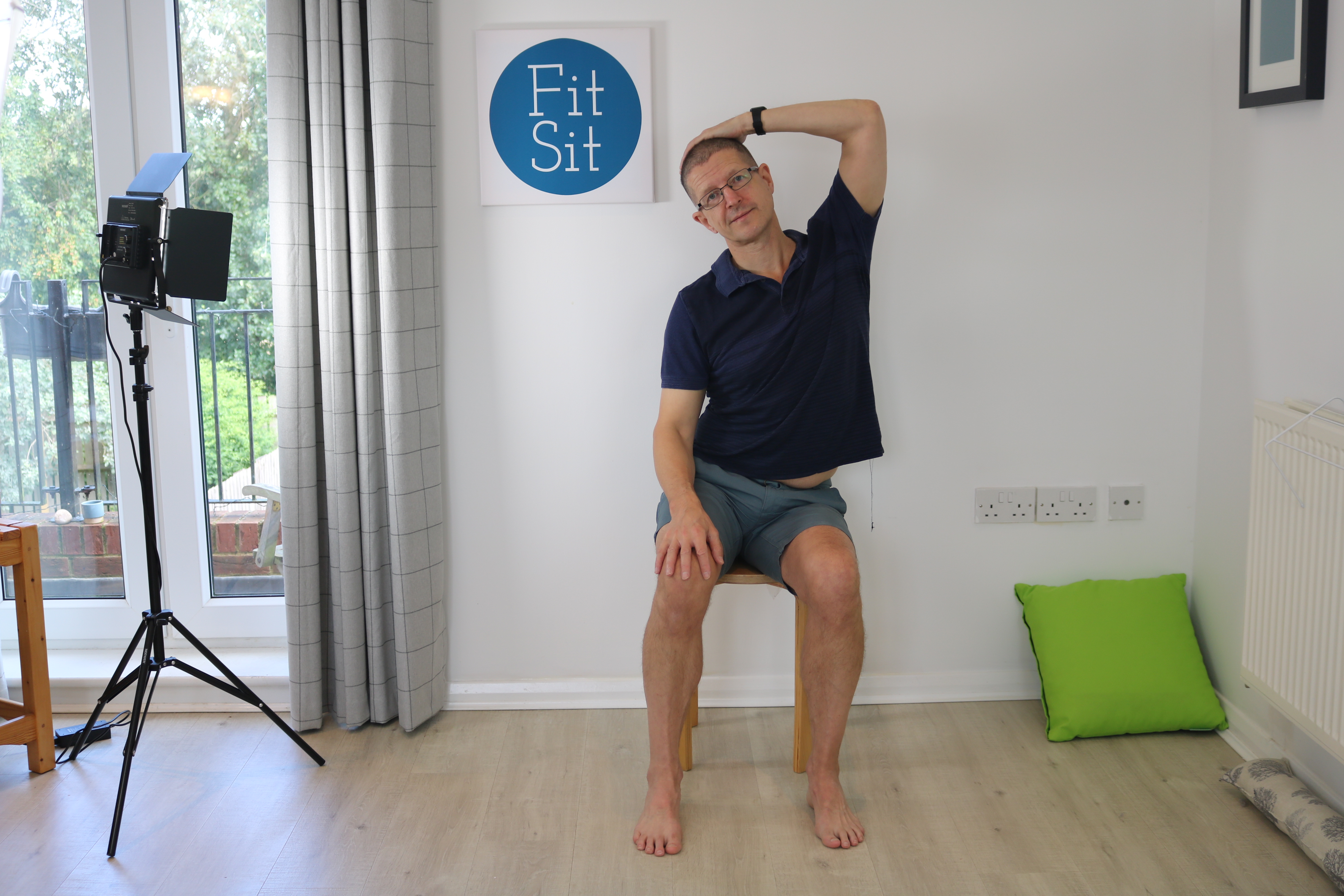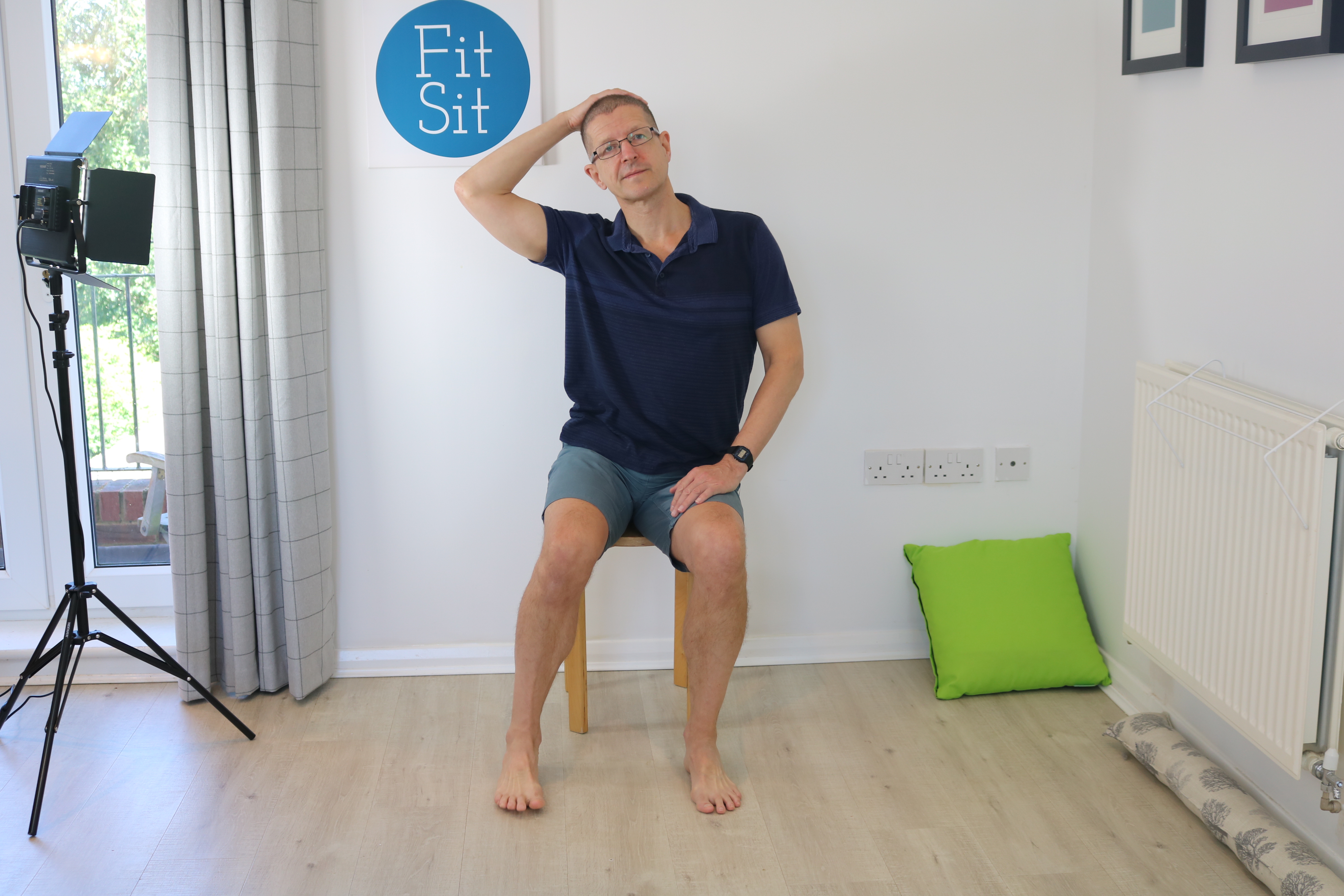 Side bending - the secret to better walking
"I love all your lessons, but this one really seems to hit the spot..gets me to do all the movements my body resists doing. Thanks so much." Wendy W.
"Thank you for this lesson. It was very good for my back" M.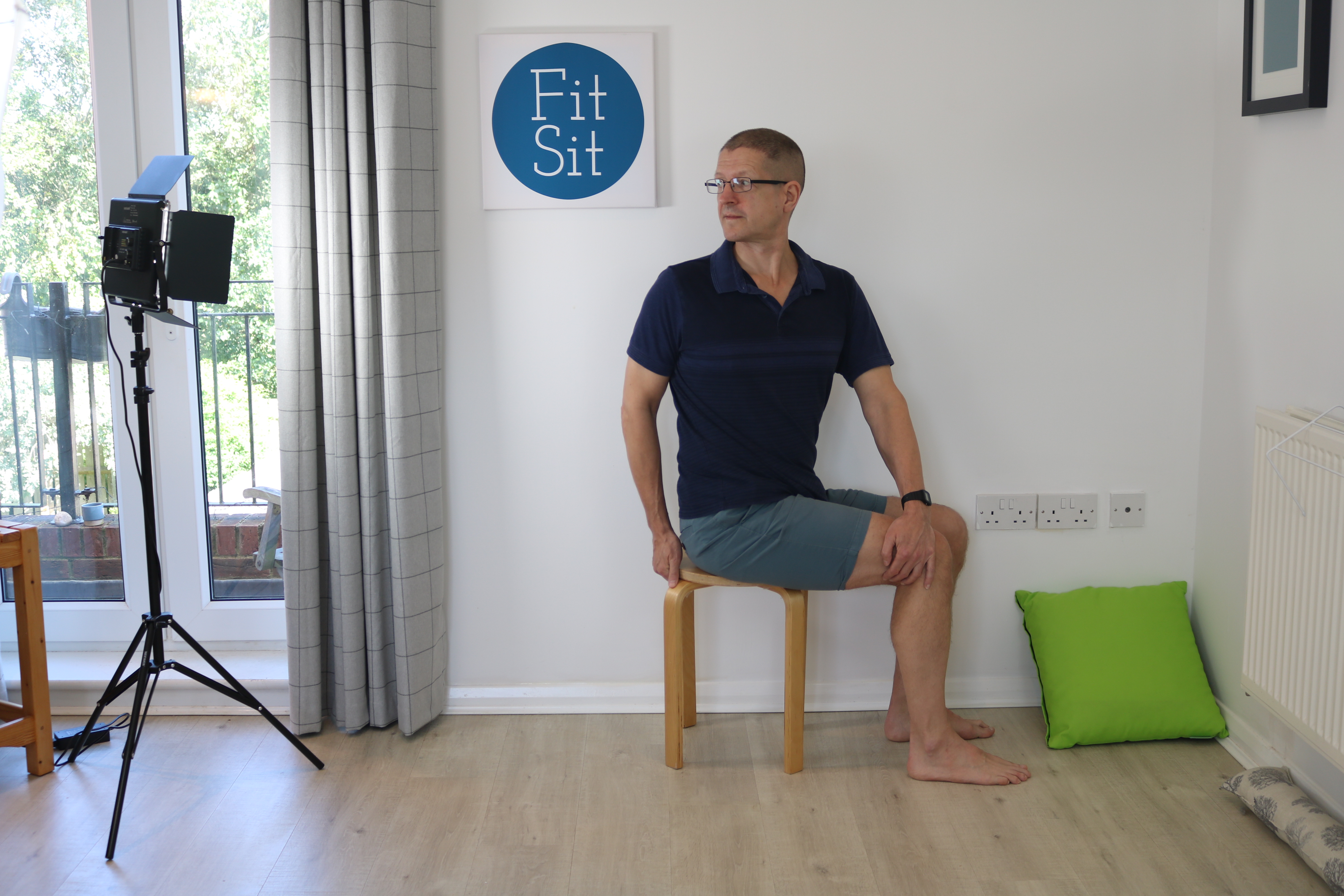 Twisting to improve your functional vision
"Wow! Such a big difference in my range of motion looking back.I almost feel like an owl!" Anette D.
"I appreciate all of your lessons. They are very sophisticated but never intimidating. I am really learning a lot from you. Thank you so much." Stephanie M.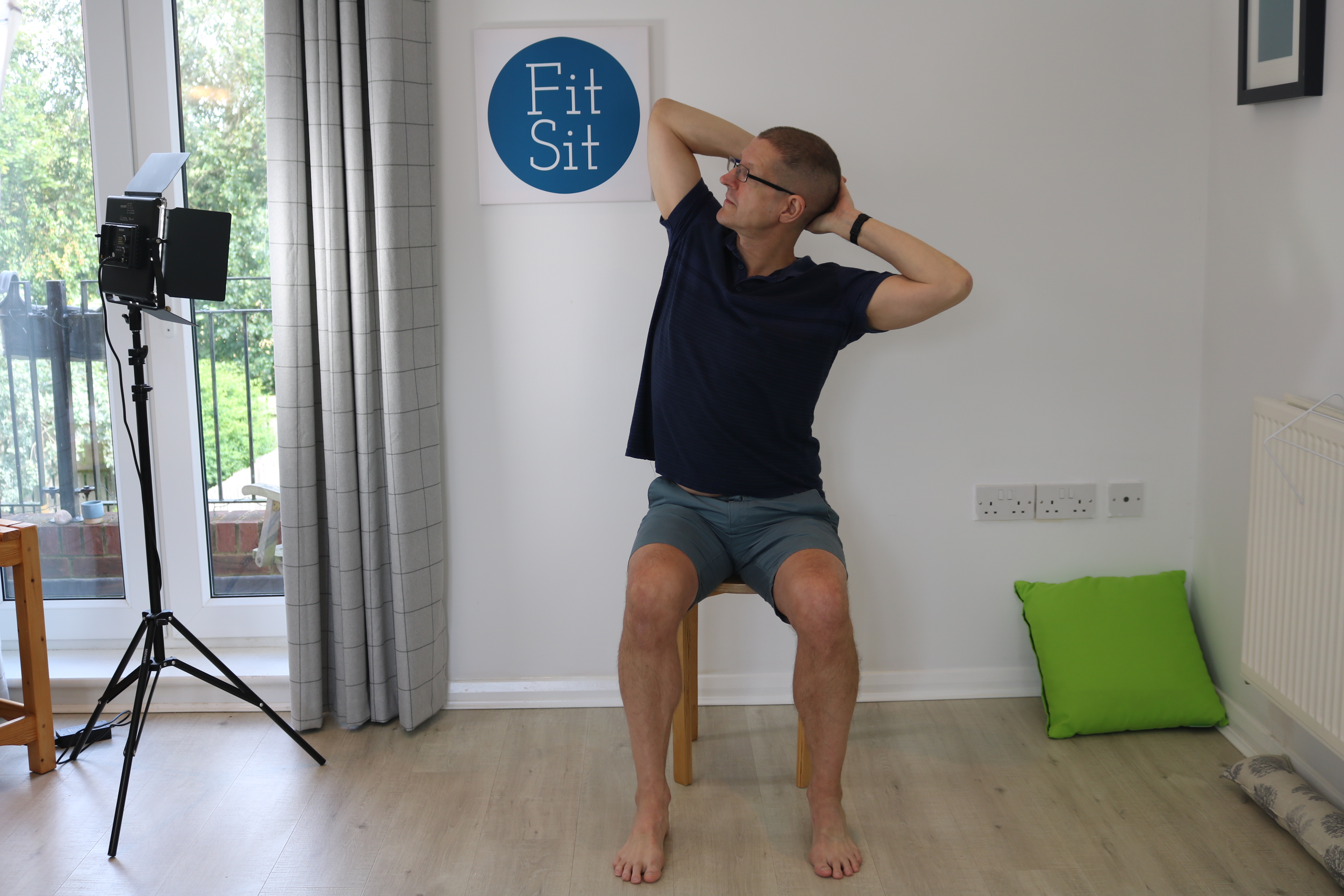 "Love these chair lessons Stewart. I seem to manage most things with ease, except for the shoulders, which makes me realise how tight they are. My dream is a full body daily routine I can do in about 15 minutes (chair and/or floor). You are hands down the best Feldenkrais teacher on YouTube." Georgia S.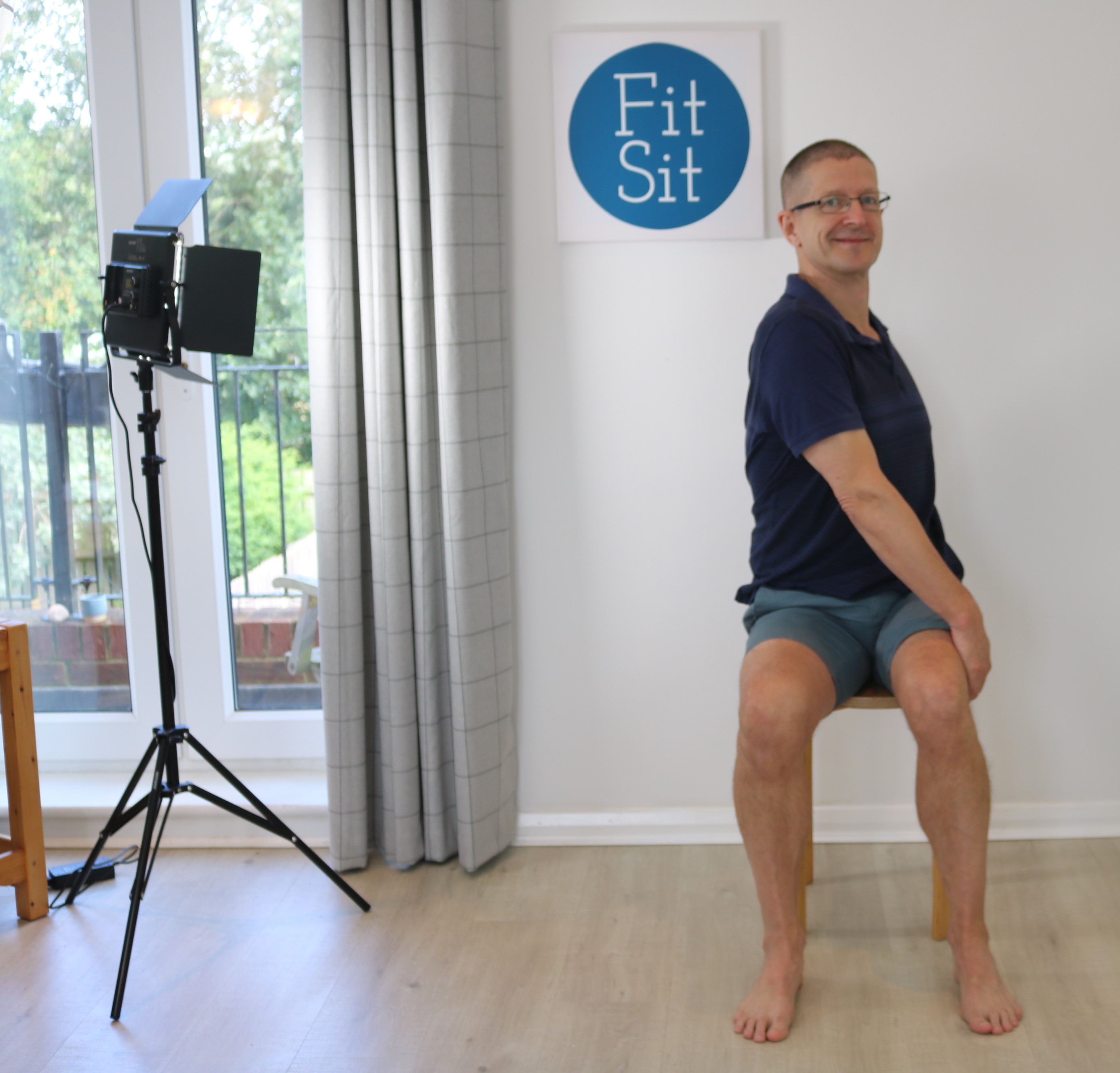 I am a UK based movement specialist, author of 'The Fit Sit Revolution' and Feldenkrais Practitioner. I am passionate about helping people to live the lives that they want to live through better movement. I realised that so many people would like to improve their movement but often don't know where to begin and that's why they start to fail as they age.
The secret of better movement is the ability to organise your movement through efficient weight transference using your skeleton and centre to support you rather than just muscles. The Fit Sit® programme is a fantastic way of learning how to do this. If you cannot move well in a chair you are not going to be able to move well in walking, standing or other more athletic activities such as running, cycling, golf or tennis. Please join me on this learning journey and you will be amazed at just how quickly you can progress and transform your own movement.
Fit Sit Courses
Movement in a chair has never looked so good with these Fit Sit workout classes. We are often told that sitting is bad for us but not with Fit Sit.
Check your inbox to confirm your subscription